Posted on April 2nd, 2010 by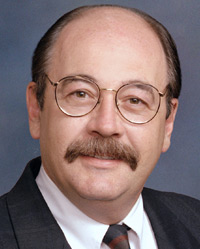 "Sleep well." "Get a good night's sleep." "Let me sleep on it." Common advice and expressions attest to the importance of sleep. Here, director of Mayo Clinic's Executive Health Program, Michael A. Covalciuc, M.D., M.P.H., discusses how catching zzz's is vital to one's health.
The amount of sleep needed varies by individual. Many people require seven or eight hours per night. For others, as little as six or as many as 10 hours are needed. The amount of sleep that you need is the amount that makes you feel alert during the day without drowsiness or excess fatigue.
Arizona Foothills, 4/1/2010
Tags: Dr. Michael Covalciuc, Executive Health, Executive Health, sleep